Get a free side dish of your choice: seasoned egg, roasted pork, or bamboo shoots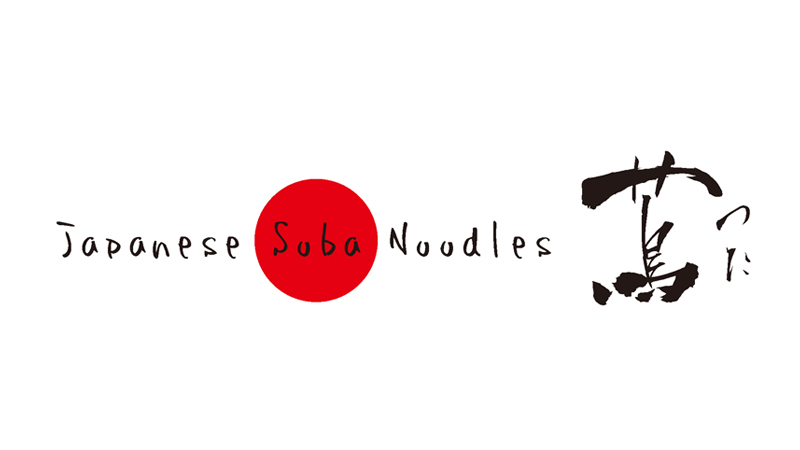 Japanese Soba Noodles Tsuta
In 2016, Japanese Soba Noodles Tsuta became the world's first winner of a Michelin star in the Guide's ramen section. Since its founding, the restaurant's theme has been the limitless creativity and possibilities of ramen, culminating in a bowl that fuses the Japanese food culture of UMAMI with diverse ingredients from across the globe.
Get a free side dish of your choice with your Visa card: seasoned egg, roasted pork, or bamboo shoots.
To redeem this offer:
Visit https://omakase.in/r/ay660858 to make your reservation.
In the Special Request box, mention promo code Visa and your choice of side dish (e.g. "Visa, roasted pork")

Contact:
B1, 3-2-4 Nishihara, Shibuya-ku, Tokyo
TEL: 03-6416-8666
Complete your reservation. Payment at the restaurant must be made with a valid Visa card.
Merchant Terms and Conditions
Side dishes are limited each day and may sell out. Prior reservation including your choice of side dish is required to redeem this offer. Japanese Soba Noodles Tsuta is solely responsible for this offer.
Visa Terms and Conditions
Visa Japan Ramen Selection offers are valid from 1 October 2023 until 30 September 2024 (Japan Time), unless otherwise stated. Please see individual merchant blackout dates.
Offers are valid only when paid with a Visa card issued outside of Japan, except where noted.
Either print or save this offer on a mobile device, and present the appropriate offer and your valid passport at time of payment, unless otherwise stated.
Failure to redeem the offer or present your valid passport at the proper time may result in denial of the benefit.
You must pay with a Visa card in order to receive your discount or benefit. The name of the Visa cardholder must be the same name of the passport.
Offers may not be used in combination with other promotions, discounts, coupons or special offers.
Offers may not be redeemed for cash or other items.
Offers are valid only at locations listed on this page.
Limited one offer per person per visit. Offers and services noted on this page are the responsibility of the individual merchant.
Contact the merchant directly for enquiries or additional information.
Terms and conditions for each offer vary. Read the terms and conditions before use. Merchants may apply additional terms and conditions which may not be stipulated on the Visa Japan Ramen Selection website. Visa cardholders are solely responsible for checking and complying with the terms and conditions imposed by the relevant merchant.
Retain your Visa card receipts after your purchase. You may be required to show proof of purchase in case of claims after your return.
Visa reserves the right to modify or cancel this offer at any time and without notice.
Visa is not liable for any and all claims, complaints, or disputes that may arise from any goods and/or services that the cardholder purchases or intends to purchase under the offer, and such claims must be resolved directly between the cardholder and merchant. The cardholder may not make any claims against Visa or Visa card issuers.
Without violating the above principle, for any physical injury, death, untruthful statement, harm or negligence resulting or deriving from the use or intended use of the goods and/or services under the offer, Visa will not be responsible for anyone with regard to any relevant (direct, indirect, or other) damage, injury, expenditure, or request.
Information contained on this page is current as of September 2023 and is subject to change. Offers and services are subject to change or discontinuation.
Except where specifically noted, offers on this page are exclusive of tax and service charges.
One drink, dessert or complimentary dish/gift per customer only.
Each customer accompanying the Visa cardholder who fulfills the specific requirements of the offer is also entitled to the benefit(s).
Photographs are for image purposes only. Actual items may vary from the images found on this page.
Please present the following text to merchants if there are problems redeeming your offer:
スタッフ様。特典クーポンを提示の上でVisaカードでのお支払いがあった場合、事前に定められた特典をお客様にご提供いただけますでしょうか。よろしくお願いいたします。